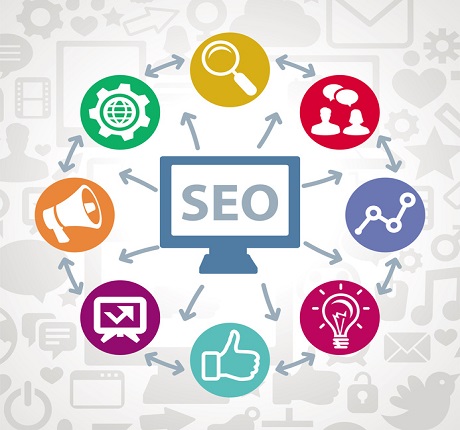 The Leading SEO Company in Orlando, Florida:
We won't disappoint
In a day and age where SEO is continually evolving and changing you have to be on top of your game to ensure that you can keep up to date with all the developments taking place. Here at OrlandoSEOGuy.com we keep more than up to date with the developments and ensure all our clients are reaching their optimal rankings in the right way! Fred Franks established one of the first Orlando Internet Marketing companies and due to being one of the first Search Engine Optimization businesses it has helped the Orlando SEO Guy maintain his superior service and presence online. If you'd like to know more about Fred's accomplishments Click Here.
You may be browsing around many SEO companies in Orlando and may ask yourself what is so different with our service, so let me break it down for you:
Analysis: Firstly we will analyse the weakest parts of your site and correct them while also finding aspects for improvement.
Change: We will then edit and change the parts of your site which are underperforming and thus improve your conversions.
Deployment: All necessary changed will be implemented and ready for your customer base to see.
Internet Martketing Service: We will then carry the essential SEO required for your site to get you to the top of the rankings.
Experience: We have the experience and the know how to help your company each its goal!
This 5 plan strategy is a proven method that will get your site ranked. It may take a little longer than what other companies offer but it will provide STABLE rankings for your site. Not a quick fix. We are SEO Consultant that provide nationwide service call Today 321-345-7698